ARTISTS
John Cage
Born 1912 in Los Angeles, USA.
Based in New York, USA; died in 1992 in New York, USA.
Performances
John Cage was one of the most influential composers, poets, thinkers and mycologists of the 20th century. He maintained deep relationships with dancers like Merce Cunningham, artists like Max Ernst, and architects and philosophers like Buckminster Fuller. In the 1940s, Cage deepened his interest in Eastern Philosophy and began studying Zen Buddhism. He developed the method of chance operations by utilizing motifs from the Chinese I Ching in the compositional process, pioneered "music of indeterminacy," which introduces chance to the acts of performing and listening, and developed chance music, where the composer gives up control over the sound. Cage is also the inventor of the prepared piano: by placing rubber bolts between the strings of a grand piano, Cage manipulated its tone to resemble percussion instruments.
At Aichi Triennale 2022, John Cage's Europeras 3 & 4 will be performed for the first time in Japan under the direction of Adachi Tomomi. The Europera series, created in Cage's final years, is one of the artist's masterpieces created through chance operations, with the elements of the opera (songs, piano, gramophones, sound, lighting etc.) determined by randomly-generated directions. The cast of opera singers will be joined by two Noh actors for the performance at Aichi Triennale 2022.
Selected Works & Awards

1994-1995 Rolywholyover:

A Circus for Museum (posthumously), Art Tower Mito, Ibaraki, Japan

1989

Kyoto Prize in Arts and Philosophy, Kyoto, Japan

1987

Europeras 1 & 2, Commissioned premiere at Frankfurt Opera House, Germany

1952

4'33", Maverick Concert Hall, Woodstock, New York, USA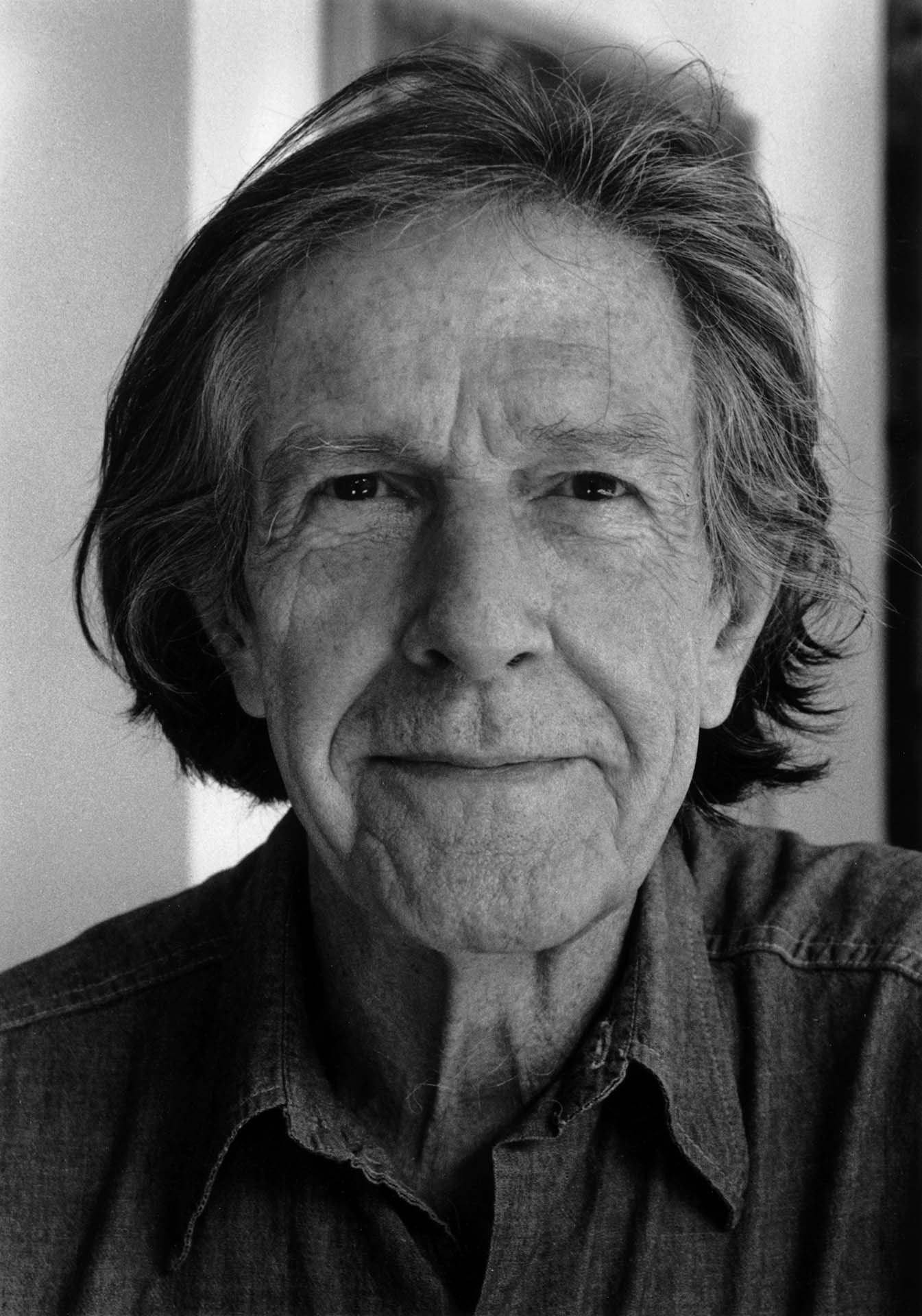 Photo: Christopher Felver
Dates

Sat, Aug 13, 17:00
Sun, Aug 14, 15:00

◆

◆= Childcare Service

Duration

120 min.

Tickets

Adults

¥3,800


U25

¥2,500

・Door tickets for adults, and U25 cost an additional ¥500.

Note

Children below school age are not permitted.

Childcare Service
For details (In Japanese)
Venue / Access

Mini Theater, Aichi Prefectural Art Theater (B1)

5 minutes on foot from Sakae Station on the Higashiyama Subway Line or Meijo Subway Line.
5 minutes on foot from Sakae-Machi Station on the Meitetsu Seto Line.
Performance brochure

Composition:

John Cage

Direction:

Performers:

Sano Noboru

(Noh performer / Shite-kata)


Matsuda Wakako

(Noh performer / Shite-kata)


Nishimoto Mako

(Soprano)


Fukuhara Sumie

(Mezzo-Soprano)


Nakai Ryoichi

(Tenor)


Komada Toshiaki

(Baritone)


Kuroda Aki

(Piano)


Yano Yuta

(Piano)


Arima Sumihisa

(Sound)


Nakayama Nami

(Lighting)
Co-operation

Kanazawa Phonograph Museum

PHOTO
Related Information
Photos