ARTISTS
Apichatpong Weerasethakul
Born 1970 in Bangkok, Thailand.
Based in Chiang Mai, Thailand.
Performances
Apichatpong Weerasethakul's tranquil, lyrical movies set in the northeastern part of Thailand and based on folktales, legends, personal memories of the forest, current events and previously lived lives, have enjoyed the attention of audiences and critics worldwide. Beginning with his first feature film in 2000, Weerasethakul has updated the history of cinema with numerous new masterpieces, from Tropical Malady (winner of the 2004 Cannes Jury Prize), to Uncle Boonmee Who Can Recall His Past Lives (2010 Palm D'Or) and his latest movie Memoria (2021 Cannes Jury Prize). In addition to his work as a film director, Weerasethakul also expresses his quiet enthusiasm for the world through a series of artworks such as video installations and performance pieces.
For Aichi 2022, Weerasethakul collaborates with Japanese artists to create his first VR performance and let visitors commune with invisible ghost-like presences, encounter sick and sleeping bodies, and experience time suspended in a circle. How will Weerasethakul, whose previous works have brought the invisible, inaudible and untouchable into our realm of the tangible, make use of the potential of virtual reality? Fifteen audience members at a time are invited into a dark space to roam around on the shores of a world that no one has yet experienced, composed of Weerasethakul's visual poetry beyond the confines of language, soundscapes of silent waves by Ryuichi Sakamoto, and interactive particles of light floating through the air…
Selected Works & Awards

2019

Artes Mundi Prize 8, Artes Mundi, UK

2015

FEVER ROOM, Asian Arts Theatre, Gwangju, South Korea

2013

Sharjah Biennial Prize, Sharjah Biennial 11, Sharjah, UAE

2012

dOCUMENTA (13), Kassel, Germany

2010

Palme d'Or for Uncle Boonmee Who Can Recall His Past Lives, 63rd Cannes Film Festival, Cannes, France
Performances
A Conversation with the Sun (VR)
VR PERFORMANCE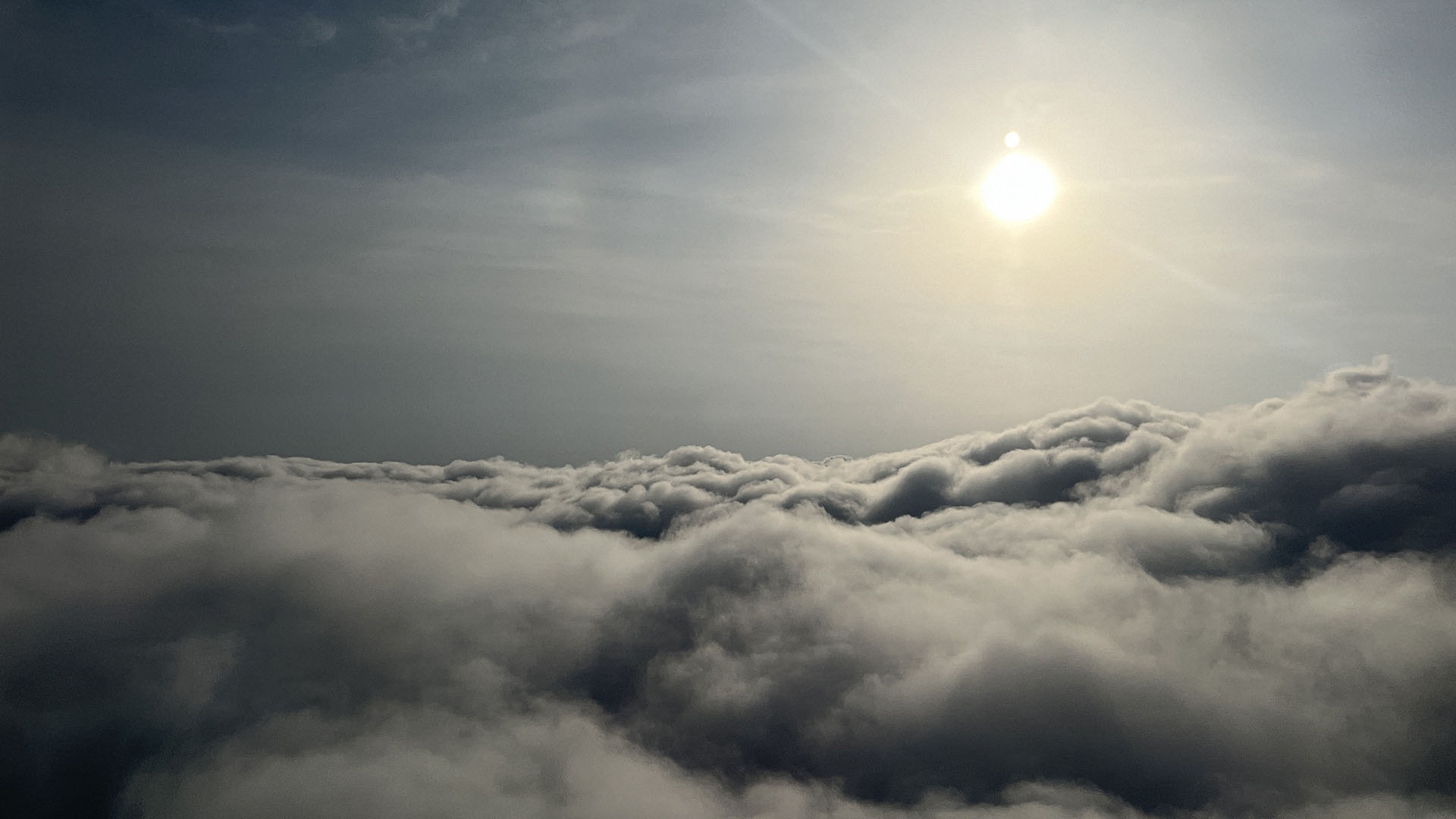 Image photo
Courtesy of Apichatpong Weerasethakul
Dates

Tue, Oct 4-Sun, Oct 9
13:00 / 13:30 / 14:00 / 14:30 / 15:00 / 17:00 / 17:30 / 18:00 / 18:30 / 19:00 Mon, Oct 10
13:00 / 13:30 / 14:00 / 14:30 / 15:00 / 17:00 / 17:30 / 18:00

Duration

60 min.

Tickets

Adults

¥3,000


U25

¥2,000

・Door tickets for adults, and U25 cost an additional ¥500.

Note

Children below school age are not permitted.

Childcare Service (13:00-17:00)
For details (In Japanese)
Venue / Access

Large Rehearsal Room, Aichi Prefectural Art Theater (B2)

5 minutes on foot from Sakae Station on the Higashiyama Subway Line or Meijo Subway Line.
5 minutes on foot from Sakae-Machi Station on the Meitetsu Seto Line.
Performance brochure

Organized by

Arts Commons Tokyo, Aichi Triennale Organizing Committee

Co-Organizer

The Japan Foundation
Co-Production

Arts Commons Tokyo, Aichi Triennale Organizing Committee, The Japan Foundation, Theater der Welt 2023

Special support

Shane Akeroyd

PHOTO